B & L Installation Engineers Offer A Range Of High Quality, Durable Car Park Barriers For UK Businesses.
Car park barriers are the simplest way for you to control access to your business premises, car parks or private land.  Manufactured by CAME, the barriers we install across the UK (from our West Midlands base) are recognised for their reliability, ease of use and smooth operation.  With a barrier system and control panel, you can regulate traffic using entrances and exits from 2.75 metres, up to 12 metres wide.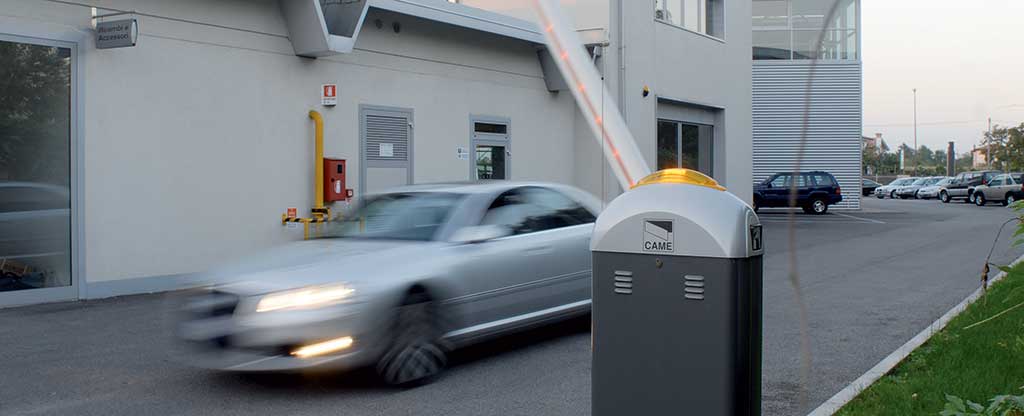 CAME barriers cover a range of traffic control applications.  Each unit has an array of well designed features and options to provide you with the safest and most reliable solution.
Car park barriers that operate safely, reliably and efficiently around the clock and in all weathers.
Features Of Our Car Park Barriers
Robust, efficient power supplies
Options for battery backed performance
Obstacle detection
Control panel operation
Smooth operation to keep traffic flowing
LED Illumination and warning lights to aid visibility
Corrosion resistant finish
Attractive modern styling
Easy to maintain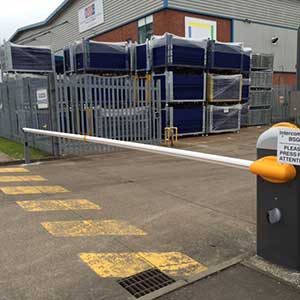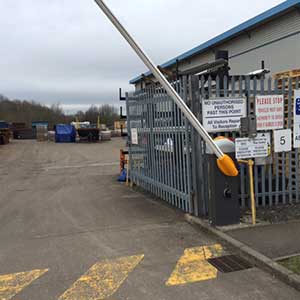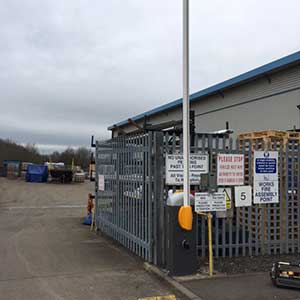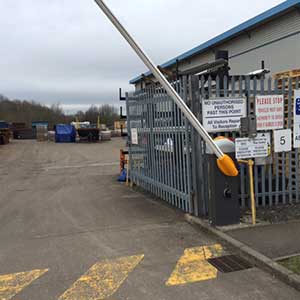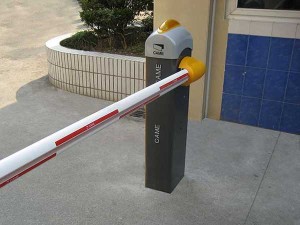 If you are looking for a barrier system to regulate traffic at your premises or car park, get in touch.
We offer the ultimate combination of reliable, extended duty-cycle car parking barriers from CAME with efficient, reasonably priced installation and maintenance services.
Whether you are based in the Midlands, Worcestershire, Warwickshire, Staffordshire or elsewhere in the UK, call 0121 557 0260 to let B & L design the best car park barrier solution for you.
Popular Car Park Barriers
B & L are delighted to advise you as to the best choice of barriers for your car parking security
We have you covered, whether you need a responsive barrier for control of frequent traffic, or wide barriers operating safely and smoothly to allow progress to larger vehicles or across multiple lanes.