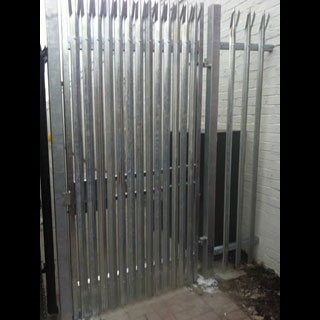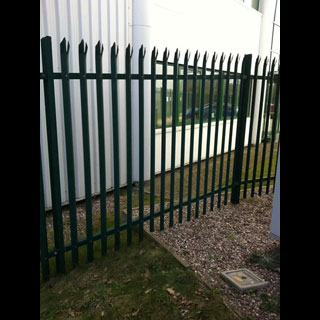 We can complement the wrought iron gates we manufacture and install with decorative wrought iron railings and fences.
Decorative railings can be supplied and installed for the front of your home and back garden in a range of styles to suit your needs.
Bespoke Projects Our Speciality
We can also work with your garden landscapers to produce the effect you are looking for from highly skilled handmade wrought ironwork.
Our wrought iron fencing and railings are made in such a way as to create a highly attractive feature to property of any period whilst also providing added security for your property.
Wrought iron gates at the head of your driveway can also be automated to complete your beautiful security with the ultimate in convenience.
Wrought iron railings for commercial properties
Offices, surgeries, hotels, restaurants and other business premises can benefit from the attractive security added by wrought iron gates, decorative fencing and wrought iron railings.
The low maintenance properties and high-security level offered at relatively low cost is hard for any business to ignore.
For more information please contact us and tell us what you need:
Contact B & L Shutters and Garage Doors Ltd
To order, or for more information please get in touch:
Call: 0121 557 0260 Emergency: 07976 444 671