Our insulated roller garage doors combine the convenience of roller garage doors and the simple efficiency and comfort of insulated doors.
We supply and install roller garage doors in a full range of widths and they can be manually operated, automatically operated or activated using a remote control.
Safe and secure in operation, the garage door won't close if an obstacle blocks its path, but will respond to open and close quietly and efficiently when activated.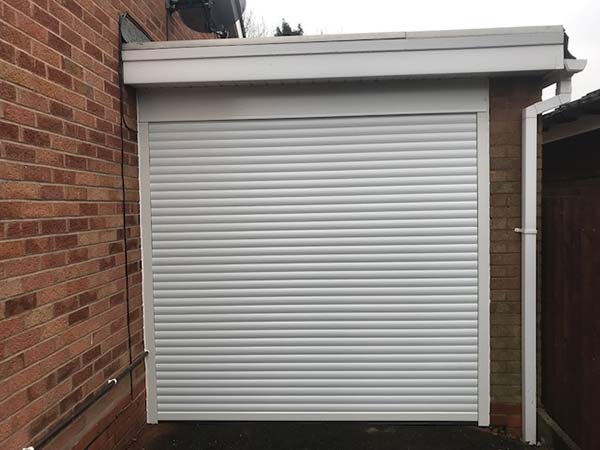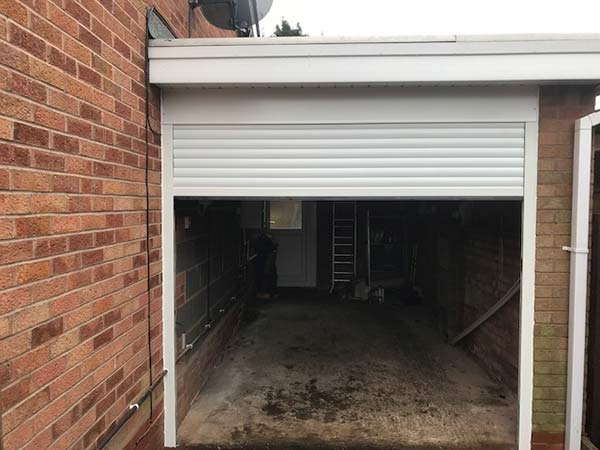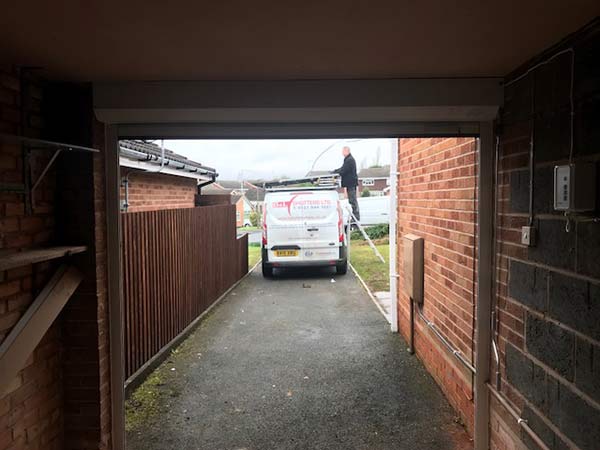 Insulation For A Warmer & Less Breezy Garage
The insultation backing the garage doors can help to maintain stable internal temperatures and reduce external noise.
Efficient, Comfortable & Space Saving
Saving you money and making your garage a more comfortable, secure space are 3 of the main benefits of roller garage doors.  However, you will also find that our roller garage doors help you to  maximise the useable space of your garage as they roll up into an extremely small housing above your garage opening.
We offer a complete range of remote operation triggers for our automated garage doors, including GPRS (mobile phone) operation, keyfob (radio) control, control panel, pressure pad and infra-red sensor based operation.
Insulated Compact 55 Roller Garage Door
The roller garage door pictured is our insulated compact 55 roller garage door.  It is fully automated with remote control operation and bottom safety air switch.  The compact construction of this door is ideal when the garage / room has low head room.  We install with 205mm head plates and 65mm side guides / seals.