Project Description
We installed this beautiful set of electric, automated gates for a delighted home-owner recently.
Many of our customers like simple key fob operation for their automated security.  As well as RF keyfob operation, we can also install a range of other options for your automated gate.
Electric Automated Gate Options Include:
GPRS operation or 'Call to open' technology allows you to securely free-call your gate in order to open it.
Keypad, key or swipe card options.
Sensor based operation.
Remote operation from inside property.
If you'd like to talk to B & L's friendly helpful staff, we can help you to find the perfect automated gates for your premises.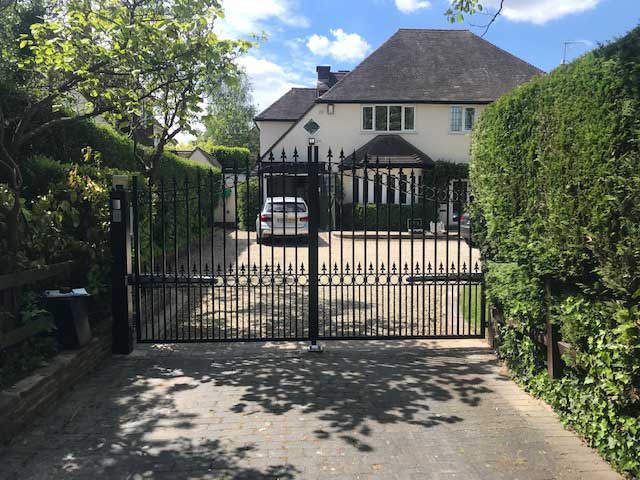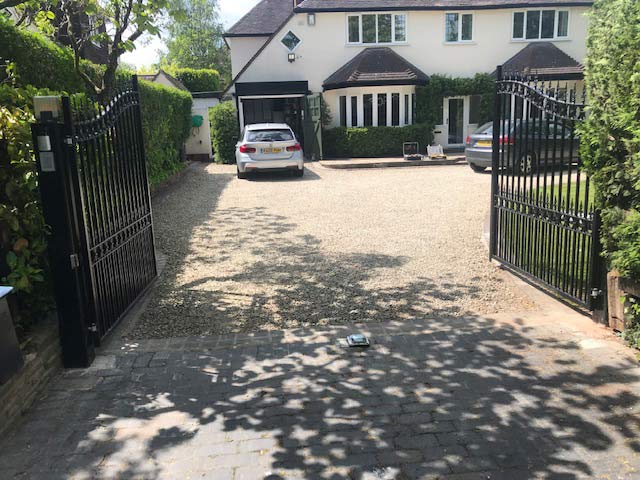 [sc name="PageContactDetails"]