Last week we were delighted to fit a great solution for a client of ours who wanted a security door for the front of their property and a secure garage door to match.
As they wanted something stylish, sturdy and secure, we had the pleasure to help them choose a suitable option.
Choosing some excellent doors from the Ryternal Design Range meant we install a stunning set of doors with a custom design that looks great and give the homeowners peace of mind too.
For all your security or garage door needs, contact B & L today!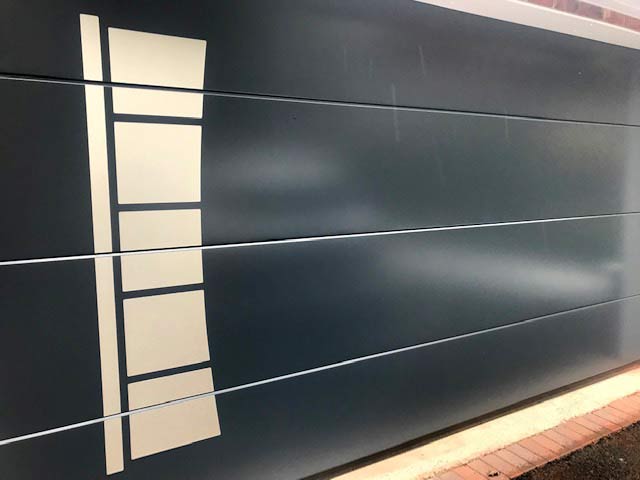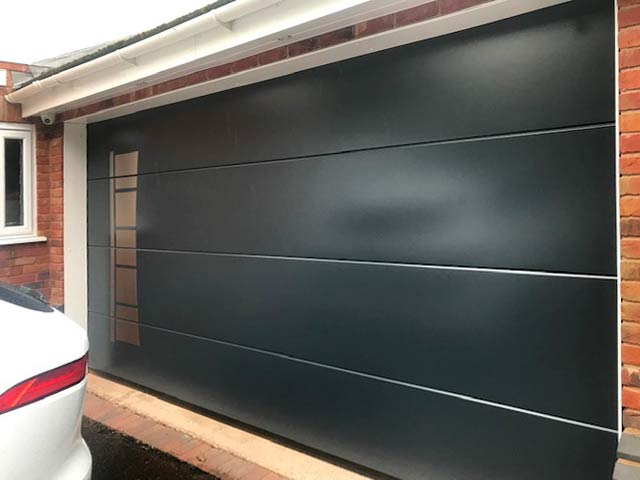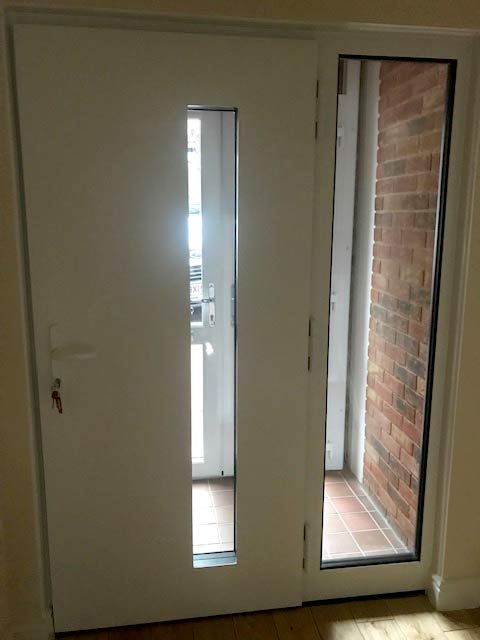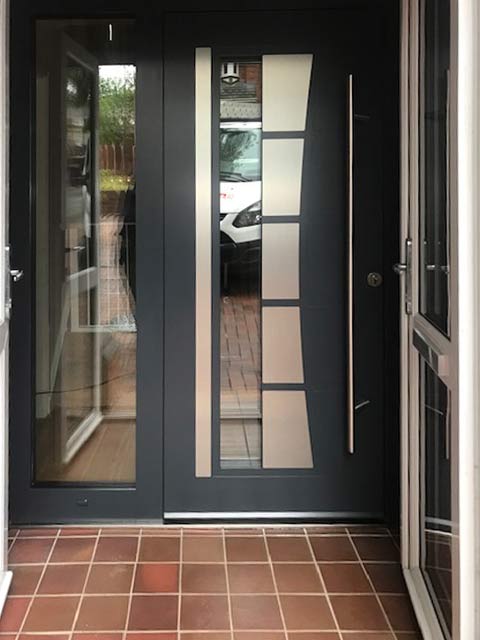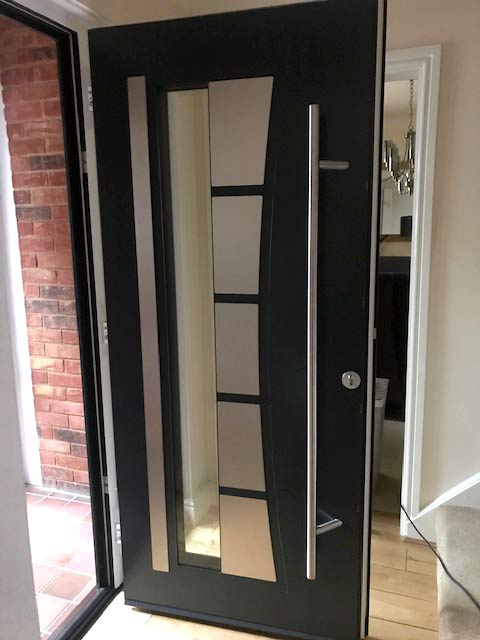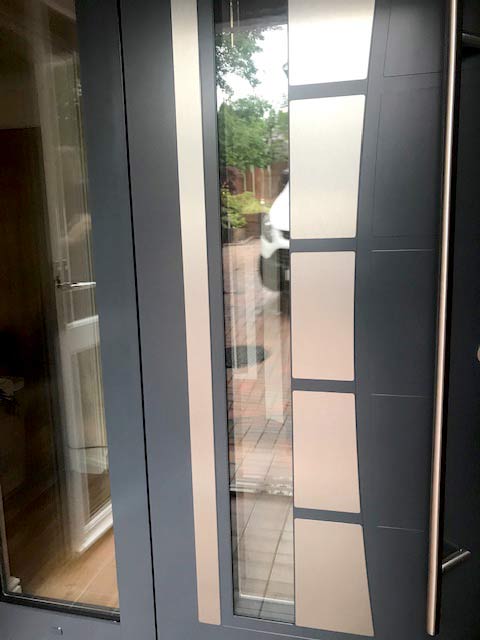 [sc name="PageContactDetails"]