Project Description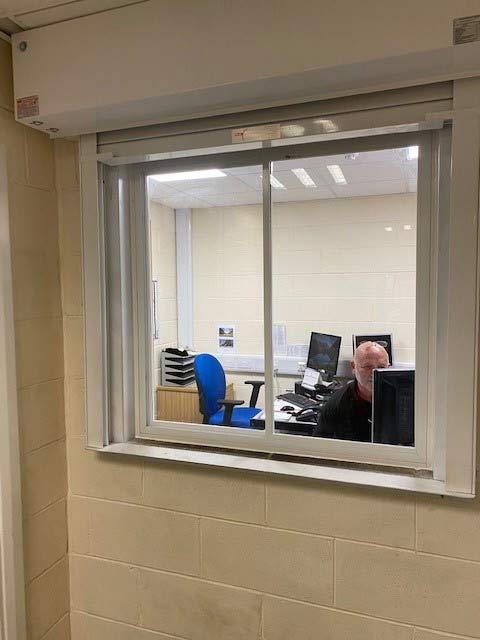 We were pleased to install this fantastic internal sliding screen for a customer of ours.  They wanted a clear and simple closure for their reception.
The brief was to secure their reception with an unobtrusive, sliding window to allow service and security at different times of day.
With a metal frame and locking mechanism, this straight-forward solution was exactly what they need to complete their security.
The sliding screen can be securely locked in place slides open or closed as desired.